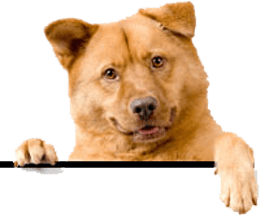 A Happy Tail Pet Service - Offering Organized Playdates for Your Doggy Companion
A Family Owned Pet Play Date Facility
Aloha and welcome to A Happy Tail Pet Service - "your experienced pet care provider" serving Kailua, Oahu. Owned & operated by Keri Gall, who personally, with the help of her husband Rob and her Happy Tail Team, provide doggie play date services.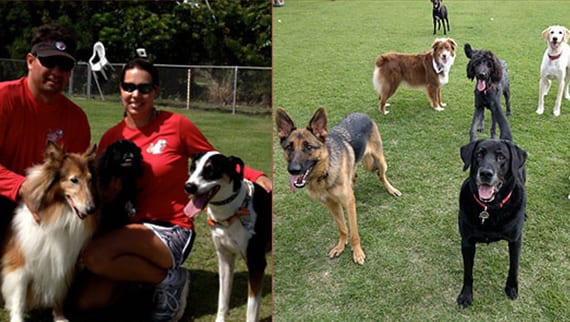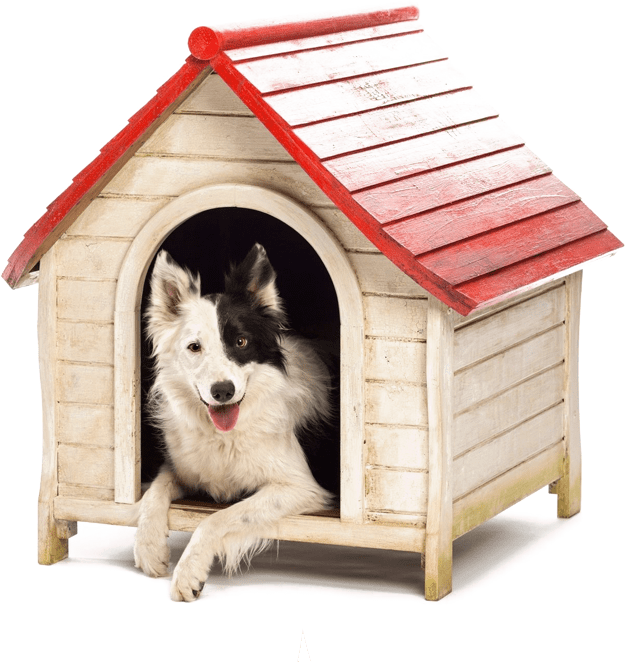 Over 12 Years of Veterinarian Technician Experience
Born and raised in Kailua, Keri has had a life-long love for animals. She has continued her passion for animals throughout her career. Keri has been doing in-home pet sitting since she was 15 years old. She was a veterinarian technician for 12 years, where she gained vast experience in caring for the medical needs of animals.
Keri also ran a horse ranch in Waimanalo for nine years, improving on her people (and animal) management experience. In addition to caring for animals, Keri loves exercising (she's a red belt in Martial Arts), tennis, horseback riding, and, of course, her family. Keri is married to Rob, and they have two children.